101.7 FM WV ARTISTS

Welcome to our WV artist page. Check here for musicians featured during Yap Radio's All WV Friday programming. Like what you're hearing? Support the ones that make it possible, the musicians.
Currently under Construction
--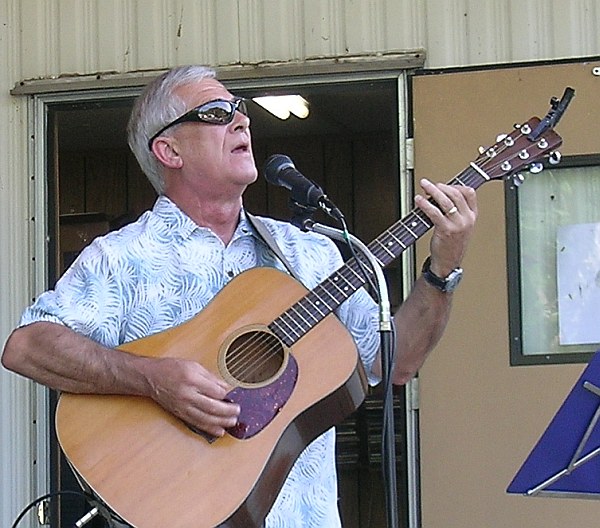 Norman "Bo" Chase Stephens, 67, of Clendenin, went home to be with the Lord on
Sunday, October 12, 2014, at home after a long illness. He was preceded in death by
his parents, Norman Hensrell and Dorothy Irene (Chase) Stephens; and brother,
Edward Earle Stephens. Bo was a teacher at Clay Middle School for 29 years. He
played with many bands in the area, as well as the Andy Waddell Radio Show, and
played benefits and class reunions in the valley. Bo loved fishing in the Elk River. He
is survived by his wife, Carolyn Rae (Meeks) Stephens; sister, Cookie Stephens
Paxton of Melbourne, FL; brother, Lee Stephens of Flatwoods, KY; and many
nieces and nephews. A celebration of Bo's life will be held at a later date.